Introduction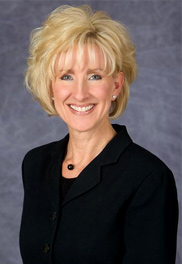 The Florida Academy of Etiquette and Protocol provides training for a wide range of clients -- from executives to children -- in developing poise and the social skills needed to succeed in any situation. Our clients master techniques in everything from international dining to proper introductions.
We customize our curriculum to fit the needs of our clients. Our certified and experienced staff provides expert training -- at your location!
We look forward to exceeding your expectations in meeting all of your etiquette training needs.
We tailor training for:
Corporate Groups
Colleges and Graduate Programs
Fraternities and Sororities
Career-Bound Young Adults
Teens and Children
Girl and Boy Scout Troops
Social, Civic and Community Organizations
Schools and Summer Camps
Summer Etiquette camps are currently scheduled for June and July. For a schedule of these and other events, see the events page.
You may also visit the contact page for more information.